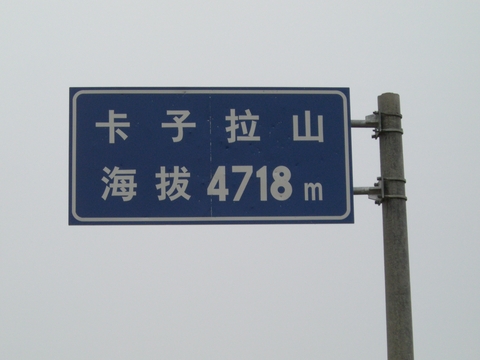 There is a concealed place, the glacier that it sleeps in Qinghai-Tibet Plateau jokul depths in years in the legend, have an area of land of 7323 sq. km. and retain nature oldest memory and the nature most pure soul, it has not merely assembled mountain range, lake, glacier, grassland,etc. magnificent view of making people shake in the world most, also because multi-national culture and religion coexist, make it have culture treasure explored not to the limit. It has a natural scenery of primitive and shock most with it, and is full of folk culture of mystique and temptation, become the pure land of land of happiness of people's heart appearance, no matter the green natural trend that the modern comes back, people chase and yearn for to original culture, the last piece pure land in the world that people go after in a swarm of its, it is praised as " The soul of Shangri-la " Daocheng Aden.
Aden scenic spot of Daocheng lies in the south of Tibetan Autonomous Prefecture of Garze of Sichuan, is located in the famous east of Qinghai-Tibet Plateau, transect the mountain range midsection, the southeast is boarded by county in wood of Liangshan state, adjoin the county of township city in the west and adjoin with Yunnan Province Zhongdian county, connect with Litang county in the north, area is 7323 sq. km.. Its elevation is 3750 meters, domestic supreme elevation is up to 6032 meters; Belong to the monsoon climate of plateau, most time are fine, sunny, natural scenery beautiful, with ancient to ice the intersection of body and the intersection of trace and " ancient icecap in Daocheng " particularly World-famous for. Gaze far into the distance in Aden of Daocheng, world is vast and boundless, the haphazard stone covers the sky and the earth, shake the heart soul, 1145 high mountain lakes fall scattered among the jagged haphazard stones, dark blue like the jade, the scenery is extremely grand, so praised as the last fragrant Palestinian Laszo.
A long and extremely fine mountain path, pass through hubbub, extend towards sky; A team of team's incomparably pious worships person, spare no pains, scale and ford difficultly, only set foot on this holy and pure place for both feet, knock one for it devoting the body and mind. The meadow where flower and green grass reflect, the murmuring brook that trickled, multicoloured Haizi is simple and unsophisticated and deep and serene, the coronet of ice and snow is worn in the supernatural peak, wrap the white cloud hada, Zhuo Ran stands upright, spotless – -The romantic charm surprising the world lets you can't help crawling and worshipping on bended knees, press close to chest and the earth, a soul integrates in sky.